Techno Developed PLA Straw Making Machine, which also called PLA Straw Extrusion Line or Extruder, is the trend of product PLA straw instead of Plastic.

What is PLA?
Simply Say is made from Corn Starch.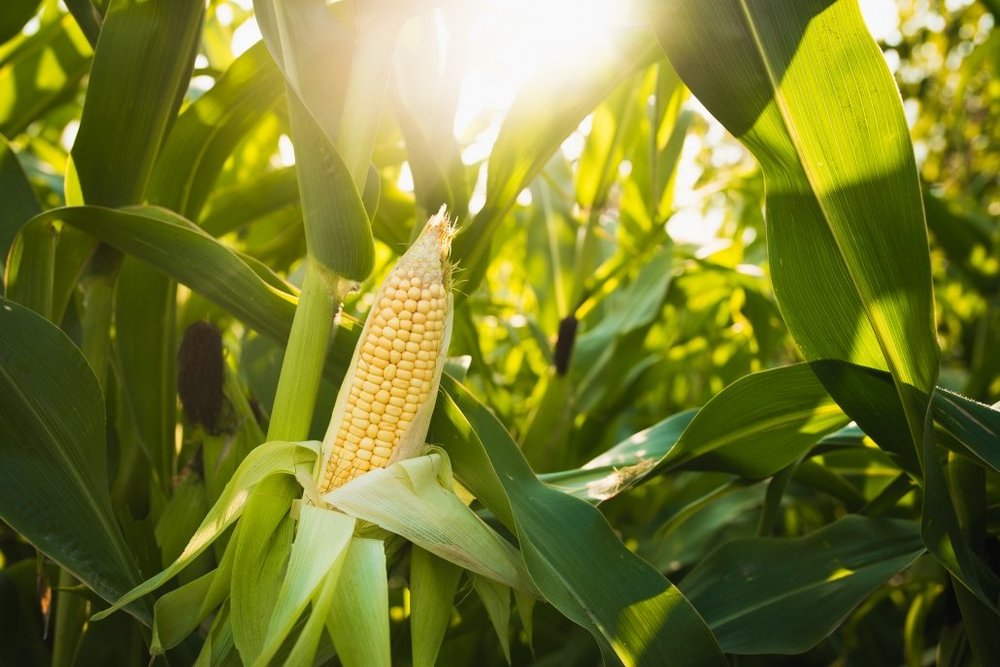 PLA is a polyester produced by fermentation under controlled conditions of a carbohydrate source like corn starch or sugarcane. Its building blocks can either be lactic acid or lactide monomers. They will later be polymerized into PLA
The complete Extrusion Line cosists of following machinery
PLA Main Extruder and Straw Die

Calibration and water cooling unit

Haul-off unit

Rotary cutter unit

Conveyor device

PLC-TOUCH screen system

Servo motor cutting
The machine can produce all kinds of PLA drinking straw with one color, two color, medical pipes,special design for PLA screw with BM type 33:1(L/D), the machine have a bigger capacity and stability straw size. Also makes PP raw material straw.

Technical Feature of PLA Straw Making Machine
Special designed L/D 33:1 screw, suitable for PLA and PP material.

Far-infrared radiant heating, high efficient & saving energy. Cooling fan can make the heating temperature stabilization.

With Hopper loading and Drying system

The haul-off unit can be belt or rollers, it is customizable, Fitted with double rotary cutter. Cut angle: 90°/45°, 90°/60°

All the machine's controls base with PLC & Touch screen control elements ergonomically adapted to permit easy operation. All production data can be transfer to center office by NCC. WIFI function, plc system can be checked and updated by internet.

Conveyor device(optional)
Technical Table Parameter of PLA Straw Making Machine
Material

Material

PLA or PP

Main PLA Straw & Co-Extruder

Color

Single or Twin Color

Straw Diameter

Φ3.0- Φ12mm

Thickness

0.10-0.35mm

Straw Length

80-300mm

Stipes

Straight or Helical

Capacity

400-1800PCS/Min

Extruding Output

20-35kg/h

Main Screw Diameter

50mm (BM Screw)

Screw L/D Ratio

33:1

Main Driving Motor

18.5kw (Servo Motor)

Vice Screw Diameter

25mm

Vice Extruder Driving Motor

0.75KW

Gear Box Type

146 Type Hard Gear Surface

Temperature Controller

8 Zones

Touch Screen

1 Set

Heating Power

12kw

Hopper Dryer

1 Set

Hopper Loader

1 Set

Colling Fan

3 Sets

Straw Calibration Die

1 Set

Vacuum Cooling Bath

Vacuum Pump

1.1kw

Bath Length & Material

3400mm Stainless Steel

Blow Drying Device

1 Set

Haul-off & Cutting Unit

Haul-off Motor power

0.75kw

Cutting Motor Power

1.5kw

Cutting Angle

90/60/45

Digital Counter

1 Set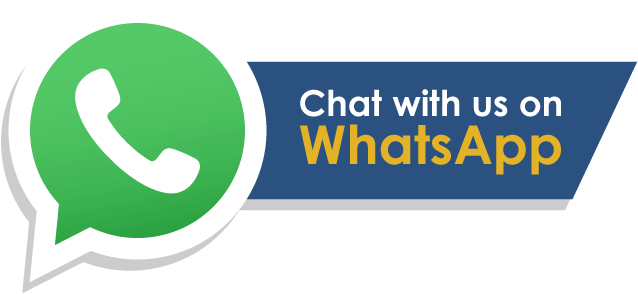 Techno Machinery Manufacture and Export Plastic Extrusion Machinery like Plastic Extruder, Twin Screw Extruder, Single Screw Extruder, Pipe Extruder, PVC Pipe Plant, HDPE Pipe Plant, PVC Profile Plant, Profile Extruder, PVC Wall Panel Plant, PVC Ceiling Panel Plant. Plastic Recycling Machinery, Plastic Pulverizer, Straw Machinery, Cryogenic Pulverizer, Pipe Machinery, Profile Machinery, Plastic Sheet Extruder, Plastic Sheet Extrusion Machinery, PVC Compounding System, PVC Dosing System, Plastic Material Handeling System and other all kinds of Extrusion Machinery and Plastic Machinery used in related to Extrusion Field.